Fast Facts
OFFICIAL NAME: State of Israel
FORM OF GOVERNMENT: Parliamentary Democracy
CAPITAL: Jerusalem
POPULATION: 8,299,706
AREA: 8,550 square miles (22,145 square kilometers)
OFFICIAL LANGUAGE: Hebrew, Arabic
MONEY: Shekel
MAJOR RIVER: Jordan
Government
Israel is a parliamentary democracy. The Israeli parliament is called the Knesset and the Prime Minister is the head of government. The Knesset makes laws, helps decide national policy, and approves budgets and taxes. Israel is the only fully democratic country in the Middle East.
Celebrations
Some Jewish holidays in Israel are traditionally accompanied by very special meals, when families gather together and retell the ancient stories of the land of Israel.
The New Year is called Rosh-Hashanah, which literally means "The Head of the Year". For Rosh-Hashanah, Israelis eat apples dipped in honey, hoping that the coming year will be sweet. The Passover dinner, which usually falls around Easter time, is a reminder of the story of Exodus. And in December, Hanukkah is the celebration of light.
People and Culture
Israel is perhaps the most religiously complicated country on Earth. Around 75% of the people are Jewish, and about 20% of the people are Arabic, and mostly Muslim. Each group lives in separate parts of the country. Israelis and Palestinians have argued almost continuously because both groups believe they own the land.
Traditional Jewish people take off Shabbat, or a day of rest, which begins on Friday at sundown and continues through Saturday evening. Stores are closed and work isn't permitted on Shabbat.
Israel is among the most educated countries in the world and has the highest number of people with university degrees per capita.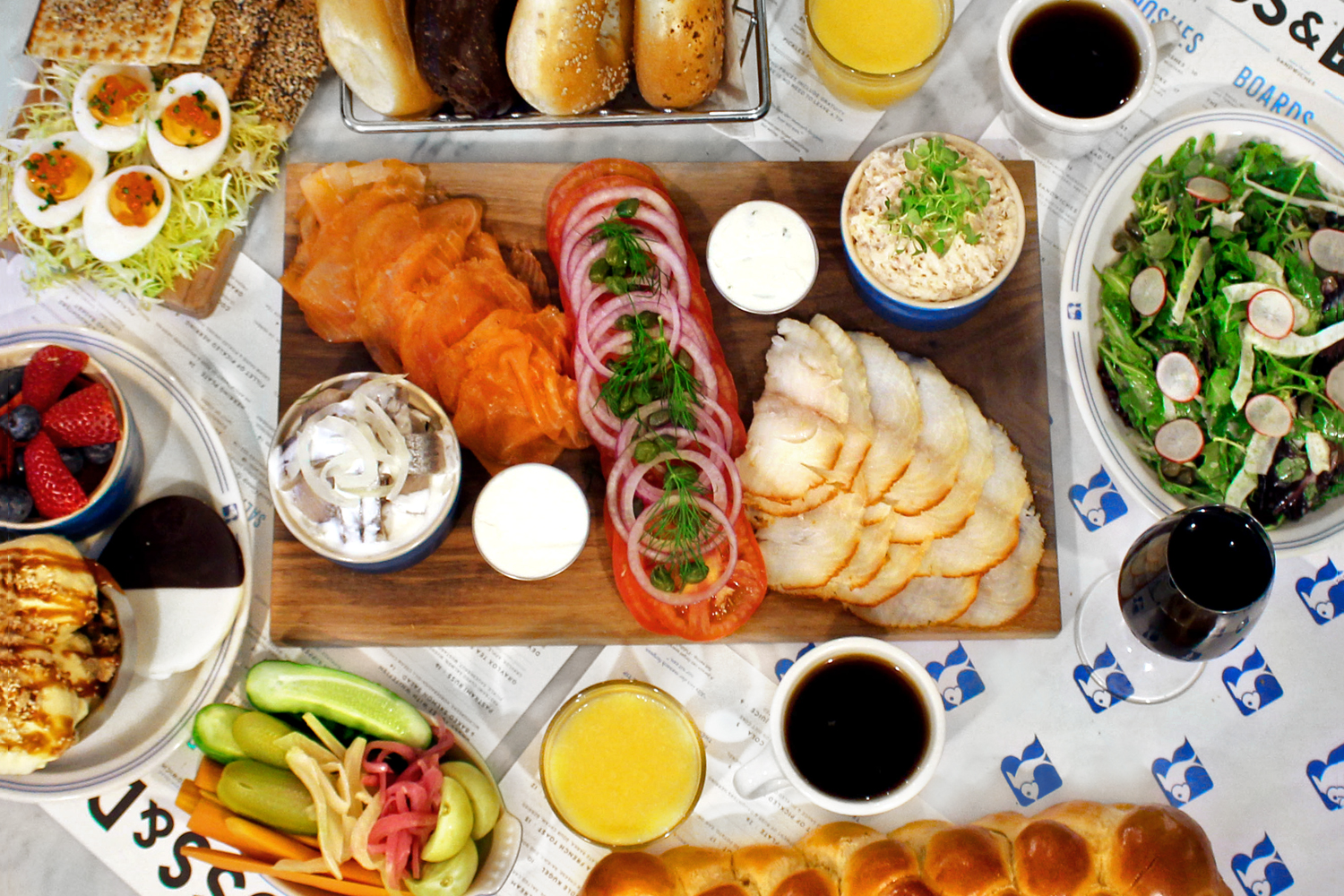 Sports
Despite its small population, sports are an important part of the Israeli culture. Soccer is widely recognized as their most popular sport with basketball as close second. Each week, many people also participate in lots of other sports ranging from tennis, to kayaking, to sailing, and rock climbing.
Food
Israelis love cooking at home and having dinner in the family circle. Some people eat only kosher food that is prepared and certified according to the laws. No pork or shellfish is allowed, nor is the mixing of meat and dairy products. Bread made specifically for Saturday night dinner is called challah.
Holiday dinners are especially fun, because of all the interesting traditions. For example, for the harvest festival dinner called Shavuot, people traditionally only eat dairy food like cheese and yogurt pies, veggie quiches, blintzes and farmers cheese pastry. After such holiday dinners people like to stay at the table and sing together.