The Appalachian Mountains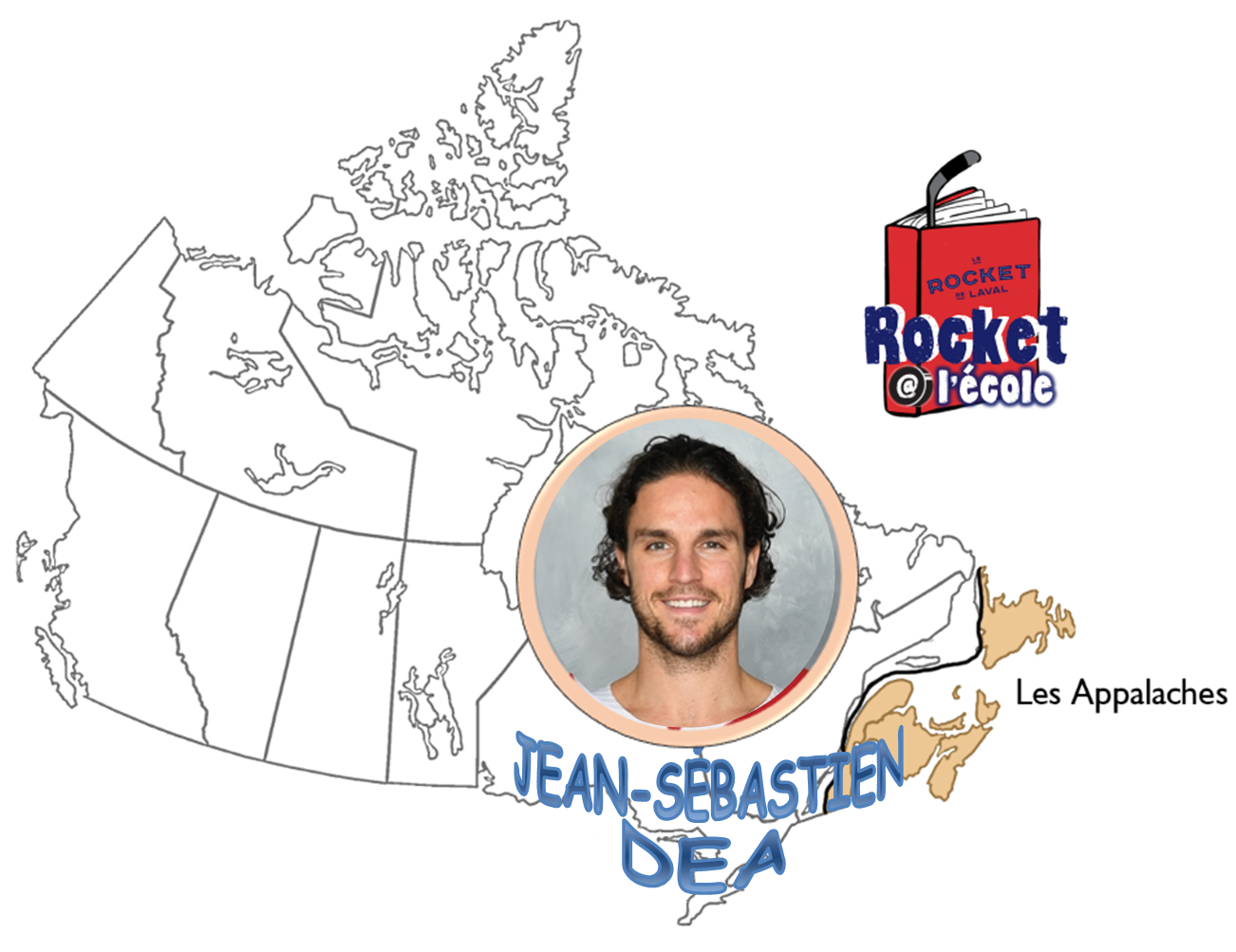 Oldest highland region in Canada, created when the North American plate collided with Europe and Africa about 300 million years ago.
Erosion has rounded the mountains over time. The land has low mountains and plains.
The climate is cool and wet.
The area was once covered with lakes, which left behind good soil for farming. The forests are used for pulp and paper production and lumber. Coal and oil are found in the region.