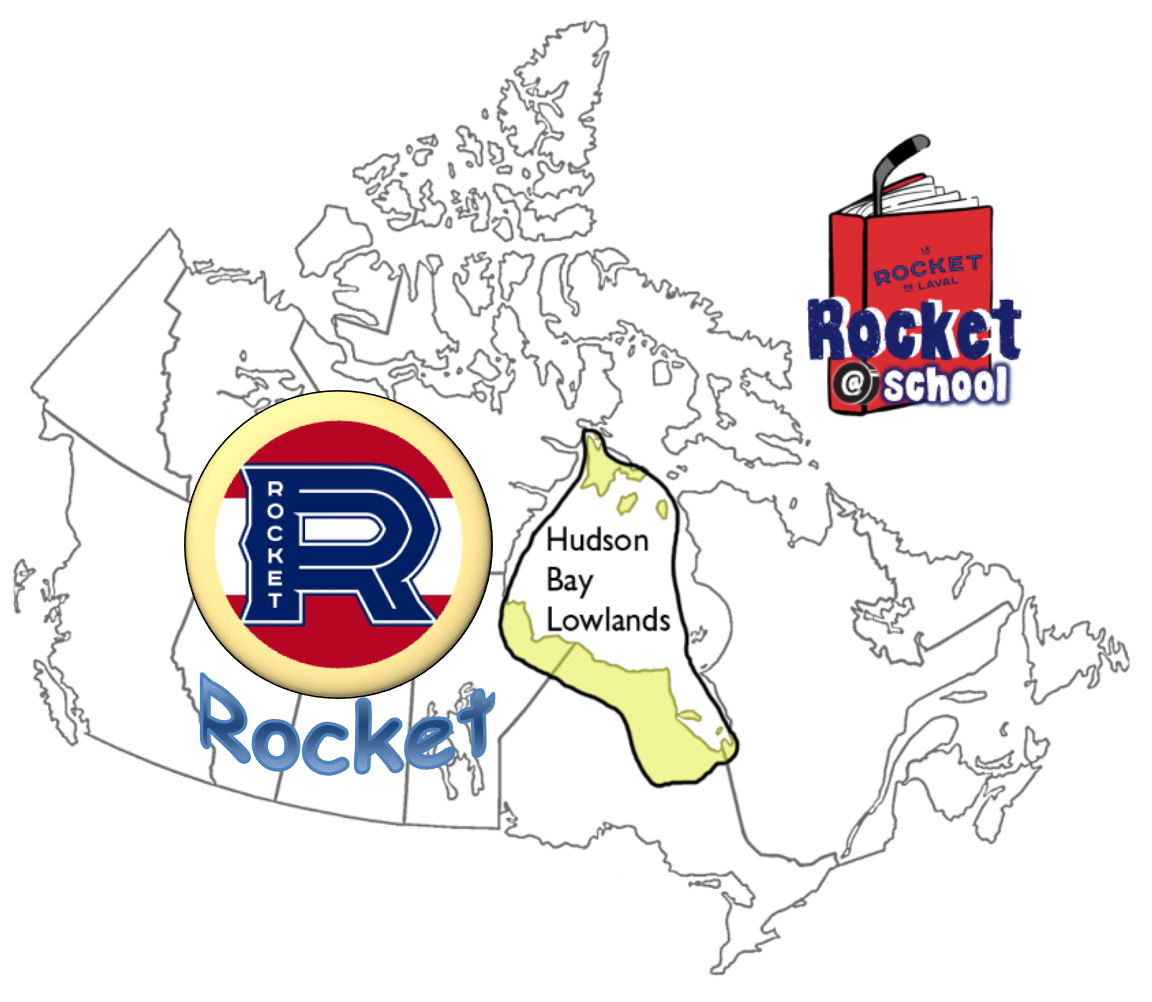 This land is flat and marshy. The area is covered by bogs, ponds, lakes and streams.
The area has long, cold winters and short, warm summers.
The wetlands provide an important habitat for migratory birds.
Fresh water is the major resource of the area, both for hydroelectric power and/or irrigation.