Motivate to educate Contest
Laval Rocket Motivate to Educate Contest!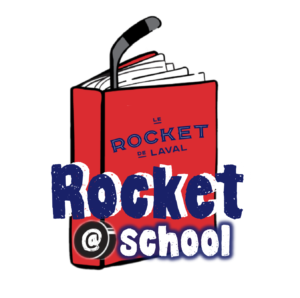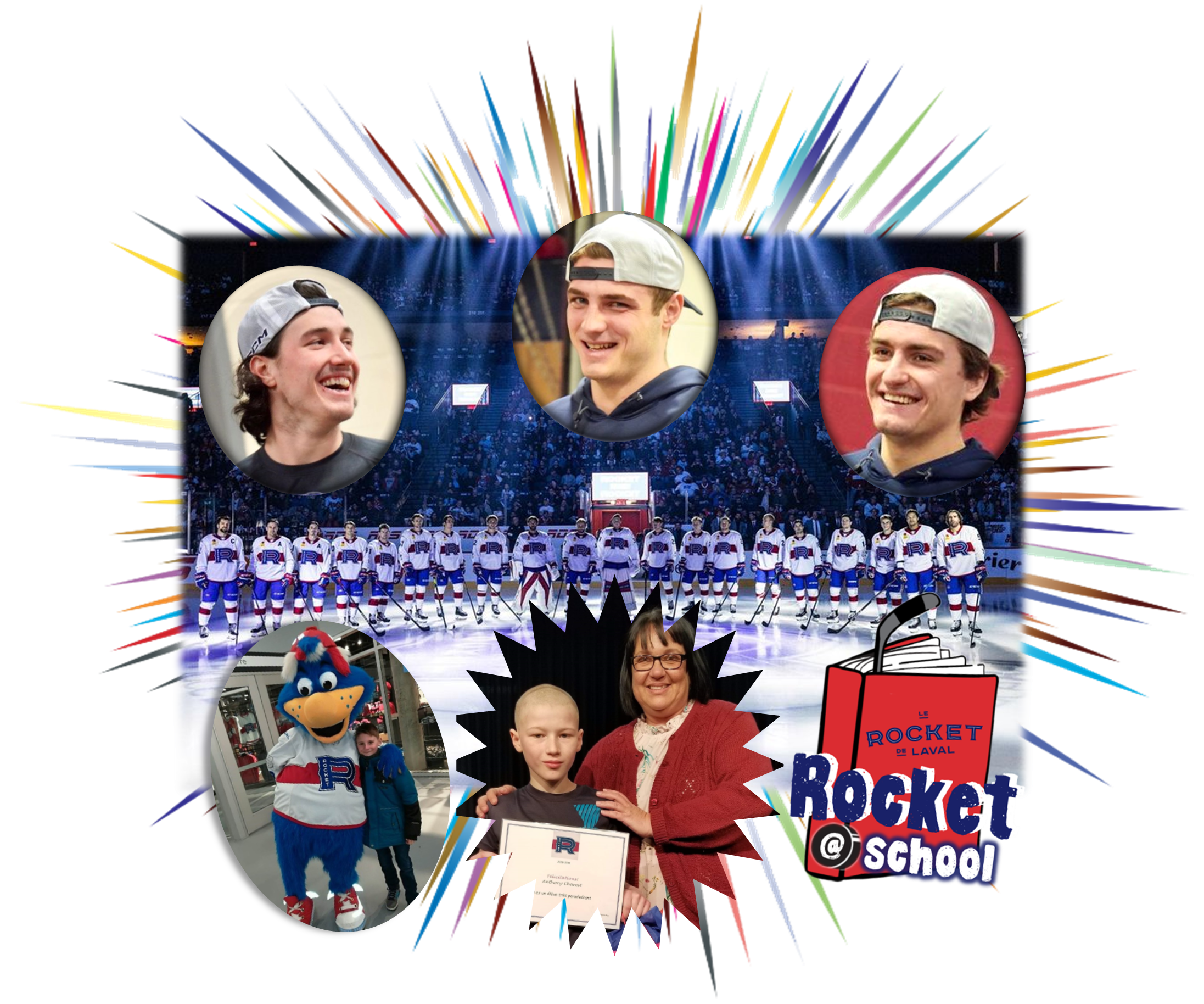 The Laval Rocket are delighted to launch their Motivate to Educate Contest to recognize dedicated, hardworking students all over Quebec! To coincide with the Hooked on School days Feb 13th – 17th 2023, the Laval Rocket will be awarding pairs of tickets for their Saturday February 11th home game to 50 deserving students. As well, two additional students outside the Montreal Metropolitan area will win a Laval Rocket prize pack.
Nominations are now closed. Winners will be advised shortly.