Welcome to the Canadiens@School program!
Once again this year, the Montreal Canadiens are proud to support the Canadiens@School program, currently used by almost 15,000 Quebec teachers!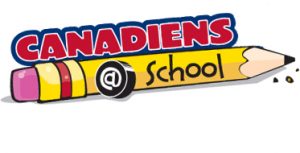 ​Select from over 400 curriculum based lesson plans and teaching tools to bring the excitement of the Canadiens and Laval Rocket into your classroom this year.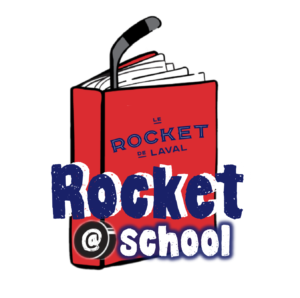 Simply use the top navigation bar, or click below, to make your selection.