Escape Room – Nick Suzuki
Escape Room Nick Suzuki Level 1
All 4 questions completed!
---
Nick Suzuki has created an amazing Escape Room in the Canadiens gym! He's left clues all over the room for you to find. Some clues will lead you to the puzzles you need to solve. But watch out! Nick has thrown in a few clues that are just for fun.
There are 4 puzzles in total that you need to solve. Each answer is a "key" to open one of the locks. Once you've got your 4 keys, you can try breaking out of the gym.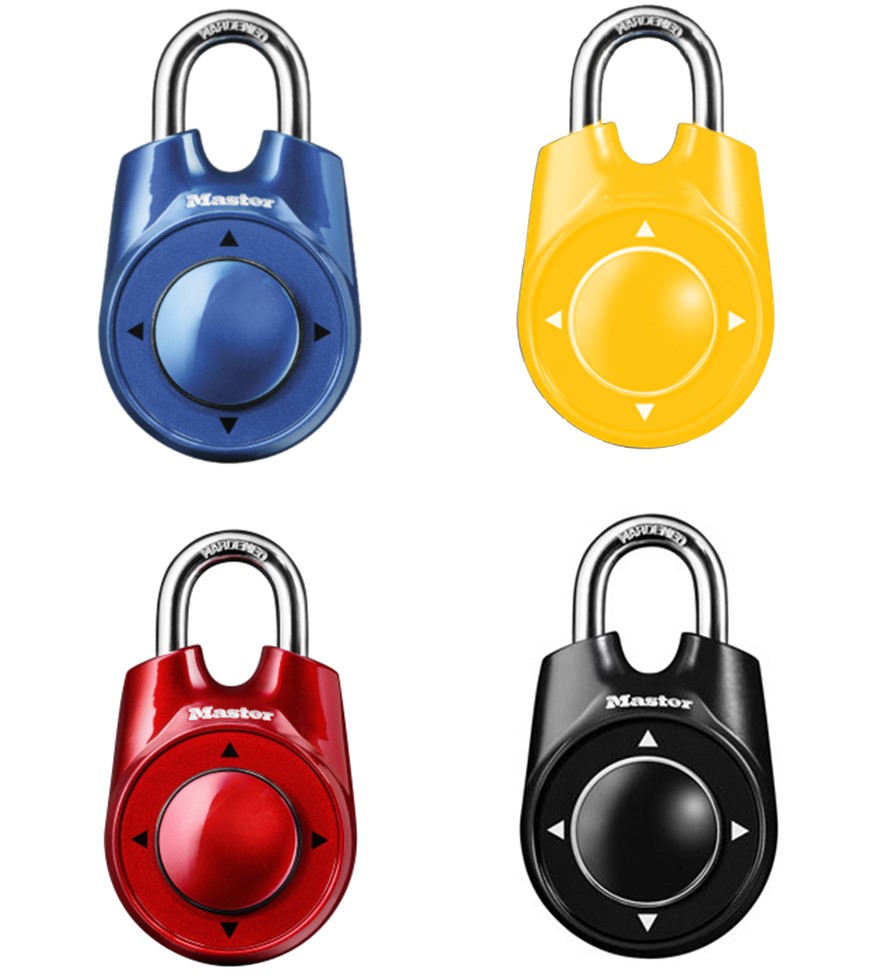 Escape Room Nick Suzuki Level 2
All 3 questions completed!
---